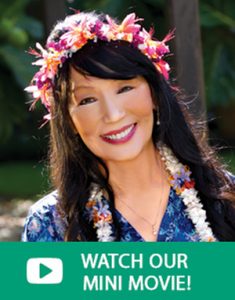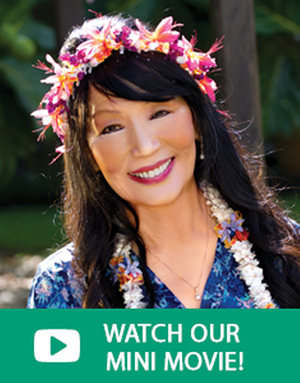 Dear Friends,
Whether we're busy at work, school, or play, or lounging around in our free time, we all have choices to make that affect our health—especially when it's time to snack. That's why I'm happy to share with you my delicious, gluten-free, better-for-you chips. Enjoy!
Wishing you the best,
—Wai Lana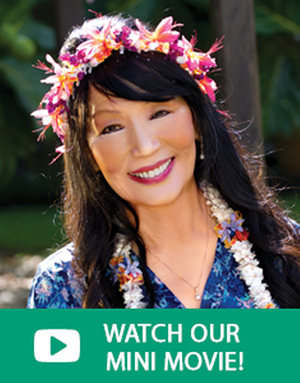 Dear Friends,
Whether we're busy at work, school, or play, or lounging around in our free time, we all have choices to make that affect our health—especially when it's time to snack. That's why I'm happy to share with you my delicious, gluten-free, better-for-you chips. Enjoy!
Wishing you the best,
—Wai Lana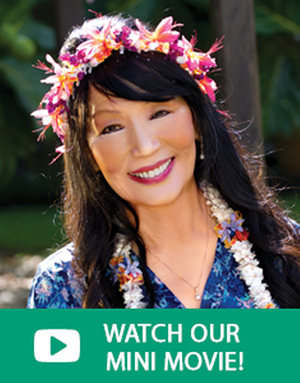 Dear Friends,
Whether we're busy at work, school, or play, or lounging around in our free time, we all have choices to make that affect our health—especially when it's time to snack. That's why I'm happy to share with you my delicious, gluten-free, better-for-you chips. Enjoy!
Wishing you the best,
—Wai Lana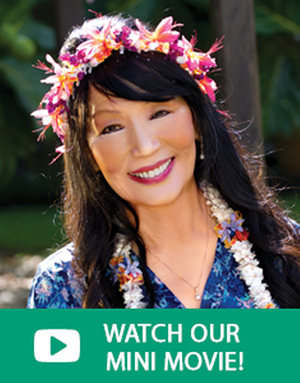 Dear Friends,
Whether we're busy at work, school, or play, or lounging around in our free time, we all have choices to make that affect our health—especially when it's time to snack. That's why I'm happy to share with you my delicious, gluten-free, better-for-you chips. Enjoy!
Wishing you the best,
—Wai Lana
CHOOSE WAI LANA'S SNACKS!
It's snack time and that craving isn't going away on its own. So which of Wai Lana's irresistibly delicious chips will it be today?
The exotic cassava root offers a tantalizing alternative for snack lovers. Bursting with flavor and an unforgettable crunch—with 30% less fat than most potato chips—these delicious Wai Lana Cassava Chips are hard to resist.
CASSAVA: THE "POTATO" OF THE TROPICS
SWEET • SAVORY • SATISFYING
Why settle for ordinary potato chips? Delight your taste buds with our remarkably delicious chips. You will find these crispy, crunchy, gourmet chips a little sweet, a little savory, and far more satisfying.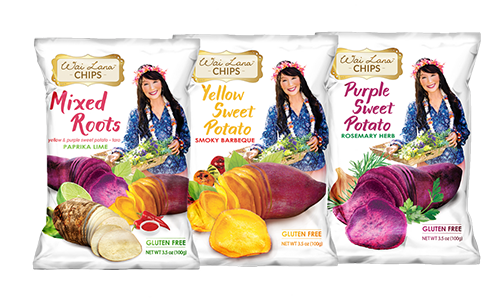 Our superfood cassava chips are a flavorful, less-fattening alternative to potato chips. These gluten-free Wai Lana Chips offer a delicious, one-of-a-kind snack experience. Enjoy!
*Turmeric Cheese chips contain dairy.

Also available from Wai Lana...
Making sure we get the extra nutrition and support we need has never been so important given the average person's diet and the depleted state of our soil and food supply. We've chosen only the finest ingredients to create our unique line of SuperFruits, which includes our Organic SuperFruit Capsules, Organic Noni Juice, Acai, Pomegranate and Mangosteen Powders.