A change in the way society is educating its children has highlighted a problem caused by transitioning children into academics too early in life. Erika Christakis has written an interesting book on this subject called "The Importance of Being Little."
The author makes the point that very young children need to be doing more playing than anything else. More and more, it seems that kindergarten is "the new first grade", and pre-school is the new kindergarten. What this means is that our kids' childhoods are shrinking, depriving them of the important early developmental years.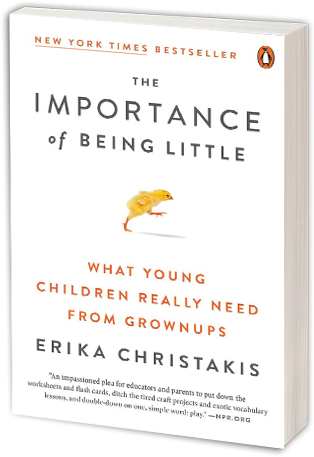 There are so many ways that kids can learn through playing – it is a great way for them to develop social skills and problem solving, language skills, and it gets them thinking creatively. Christakis said, "When you look at how kids learn, they learn when something is meaningful to them, when they have a chance to learn through relationships — and that, of course, happens through play."
When playtime is lessened, this opportunity for kids to learn in a meaningful way is also lessened. In this digital age where kids are already turning to computers and phones earlier in life, this can present problems. You can checkout 4 tips to help & inspire your children to learn here.
My Little Yogis range of products has yoga DVDs, activity books, playing cards, music CDs, and many other products designed to help kids learn while having fun.
Teaching children from a young age about the importance of yoga and meditation is also something that I believe is conducive to a successful future. Getting kids to unwind at the end of the day or for an afternoon nap can be made easier with my Daydream DVD or CD. They contain beautiful songs and fun animation.
I also have a Little Yogis DVD with yoga workouts designed just for kids. My kids and grandkids have all done yoga starting from a young age, and it has been a great foundation not only for physical fitness but to assist them with the range of problems that young adults can face these days, like anxiety and depression.
Allowing our kids to just be kids and learn in ways that are meaningful to them – such as through playtime – I think has benefits that far outweigh any perceived downsides.