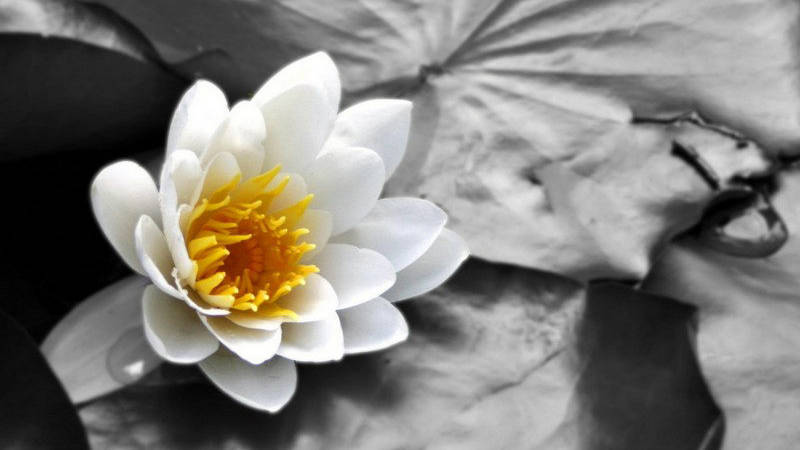 A lotus flower rises above the water untouched by impurities. Similarly, through meditation, a person can live in this world untouched by anxieties.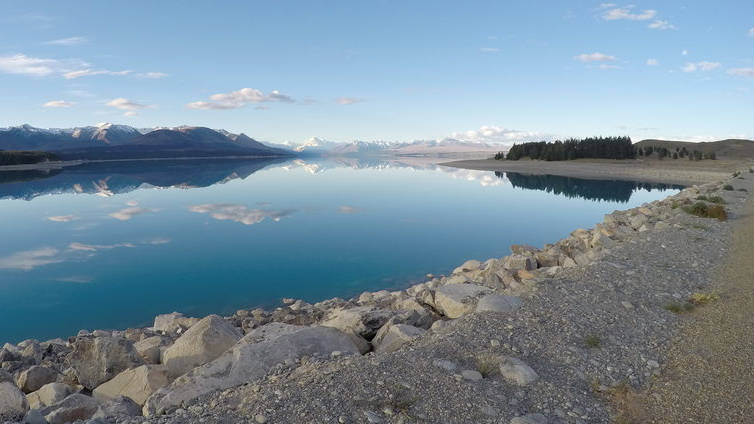 For the world to be peaceful, we have to be peaceful within ourselves.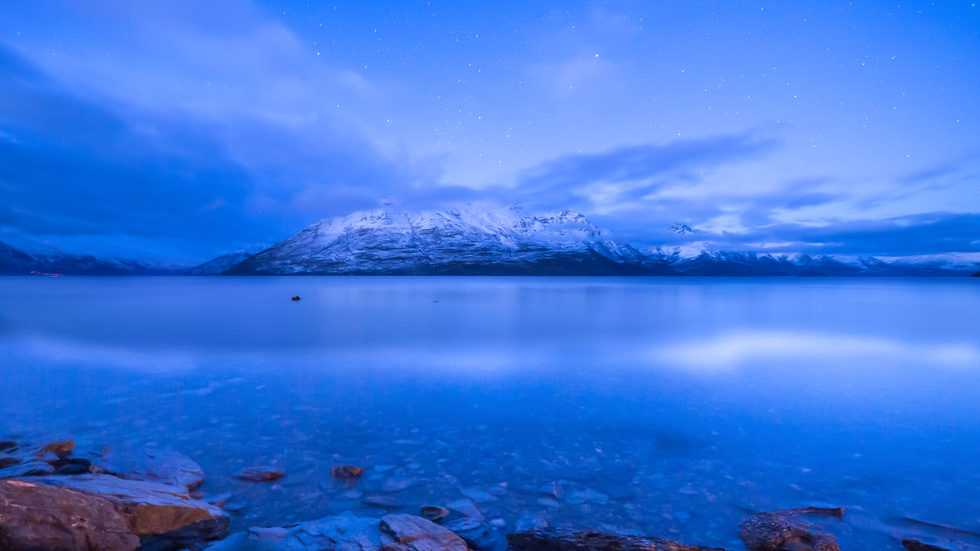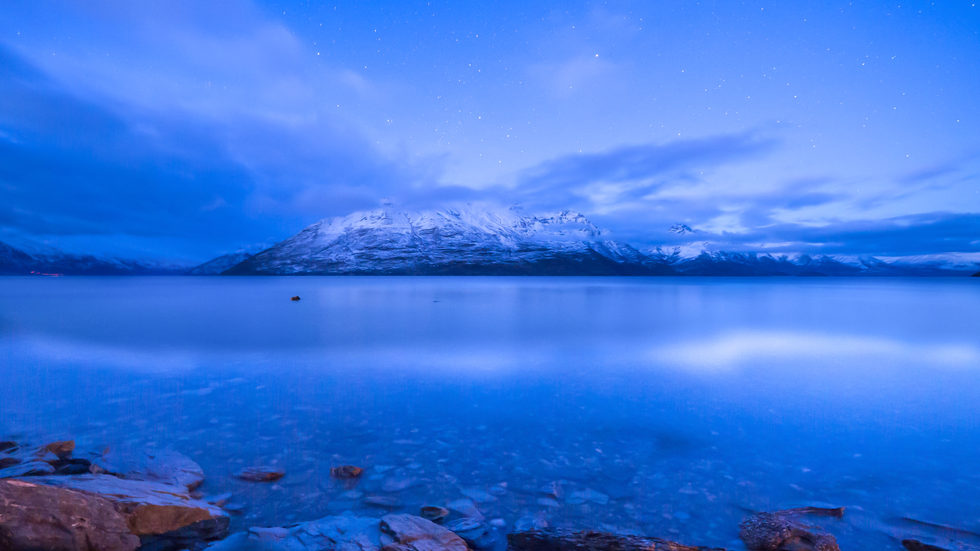 A person who is not disturbed by the incessant flow of desires—that enter like rivers into the ocean which is ever being filled but is always still—can alone achieve peace, and not the man who strives to satisfy such desires.
— Krishna in the Bhagavad-gita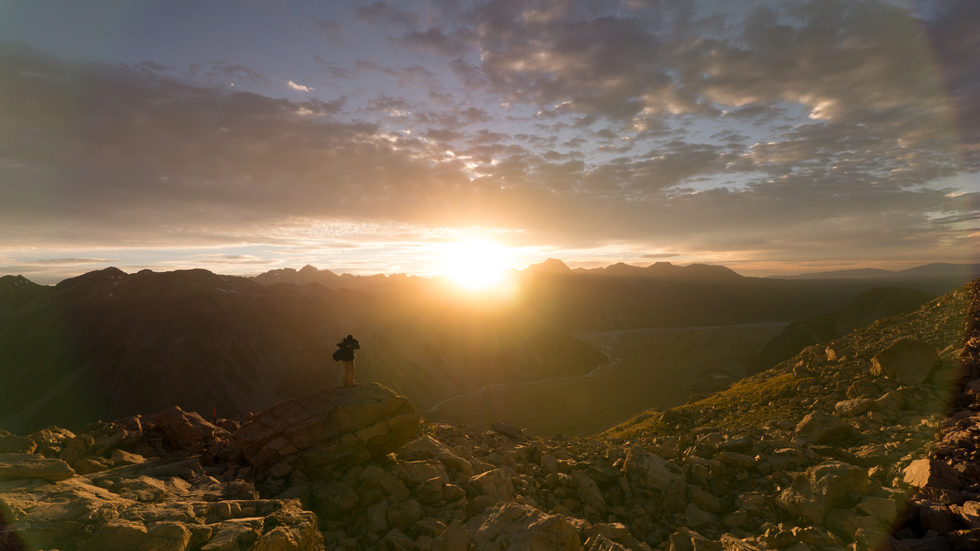 O son of Bharata, as the sun alone illuminates all this universe, so does the living entity, one within the body, illuminate the entire body by consciousness.
— Krishna in the Bhagavad-gita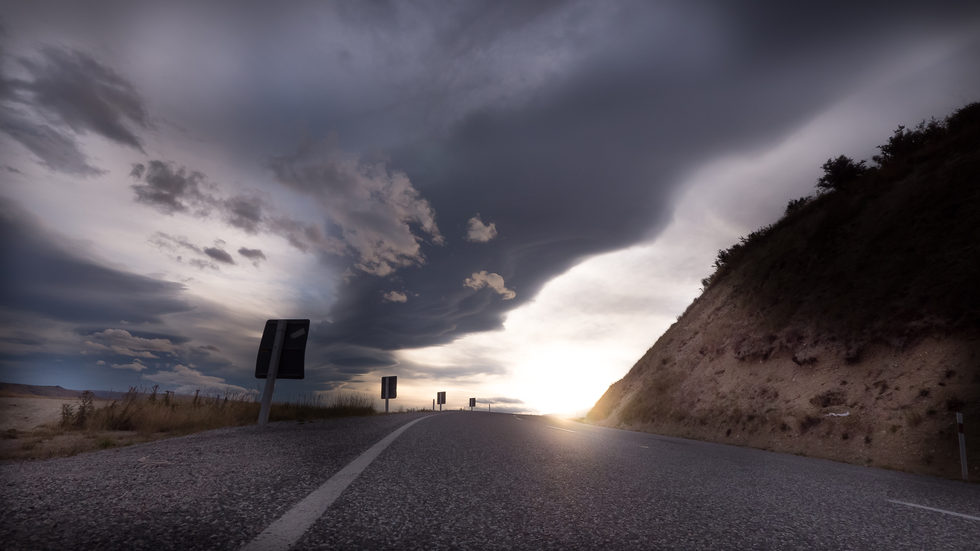 To know the road ahead, ask those coming back.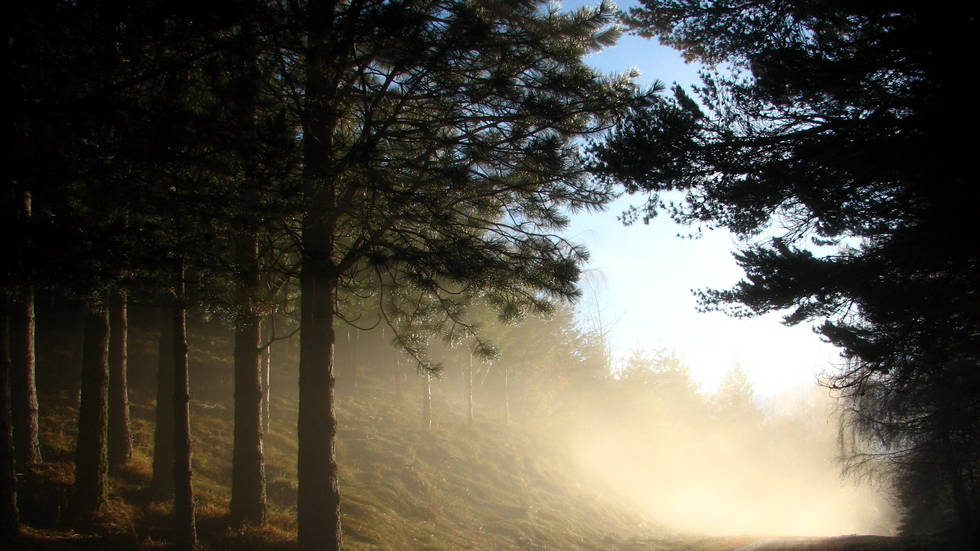 It is better to light a candle than to curse the darkness.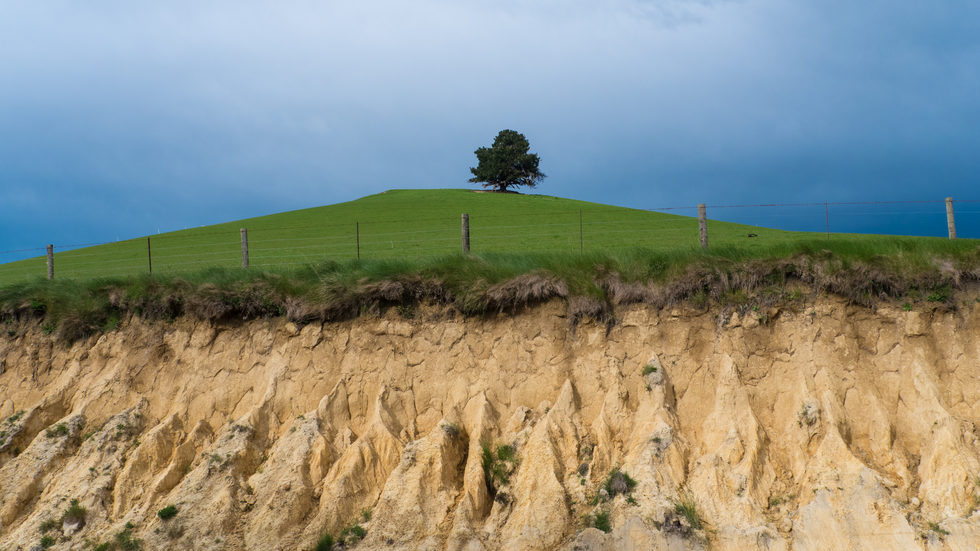 Be not afraid of growing slowly. Be afraid only of standing still.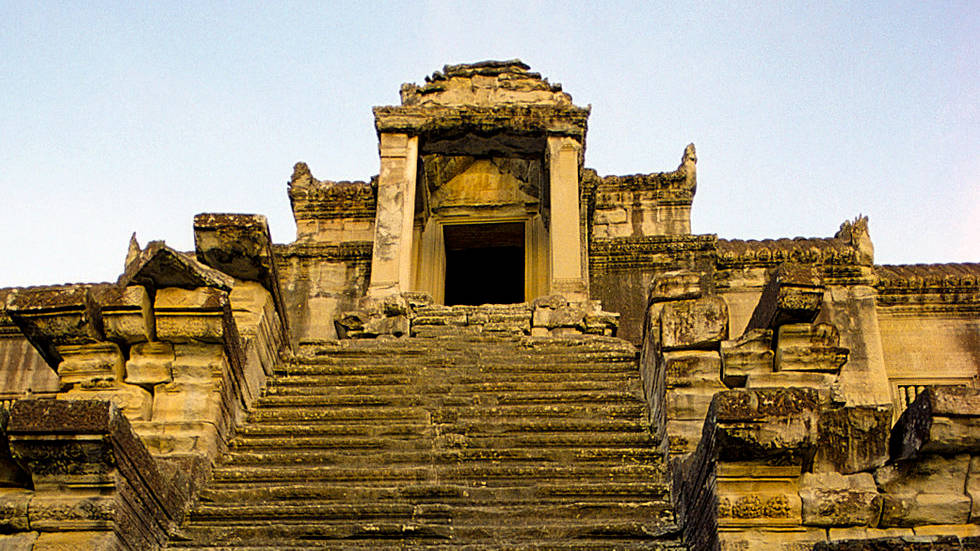 Teachers open the door, but you must enter by yourself.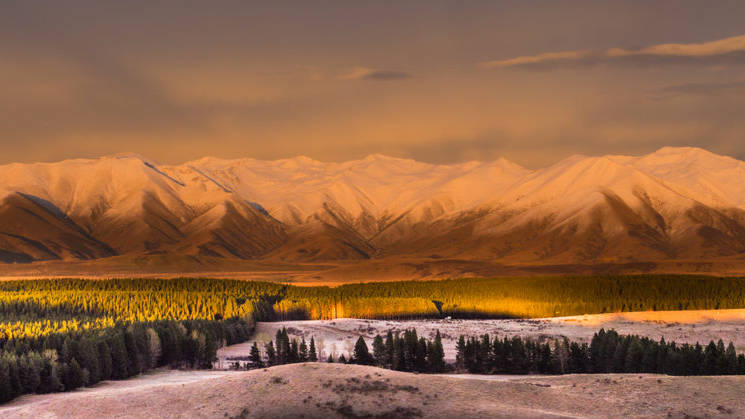 If you wish to reach the highest, begin at the lowest.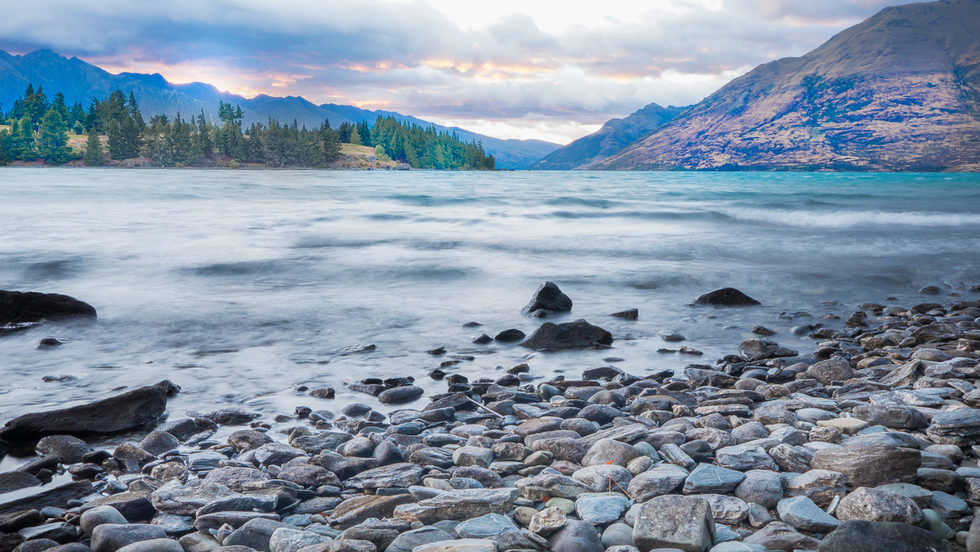 It isn't the mountains ahead to climb that wear you out, it's the pebble in your shoe.