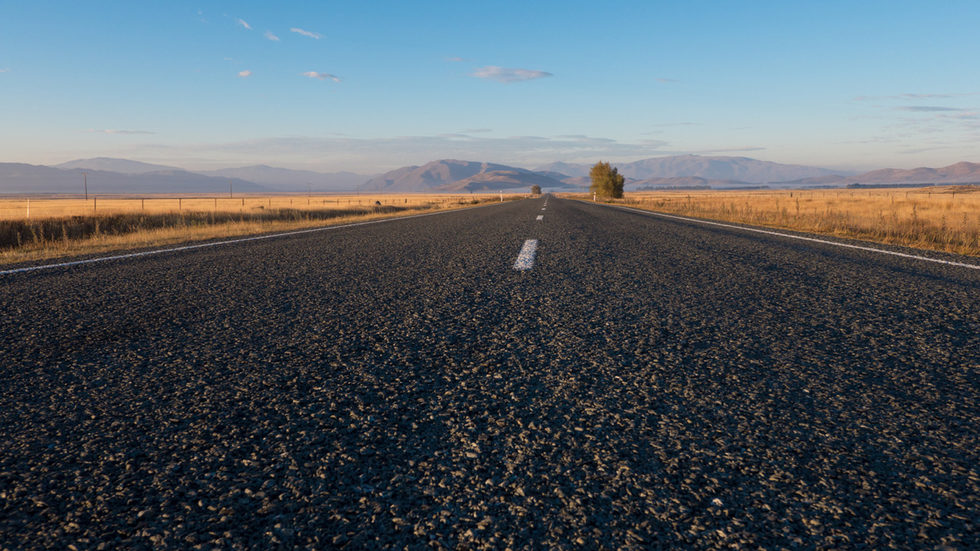 We are not human beings having a spiritual experience. We are spiritual beings having a human experience.
— Pierre Teilhard de Chardin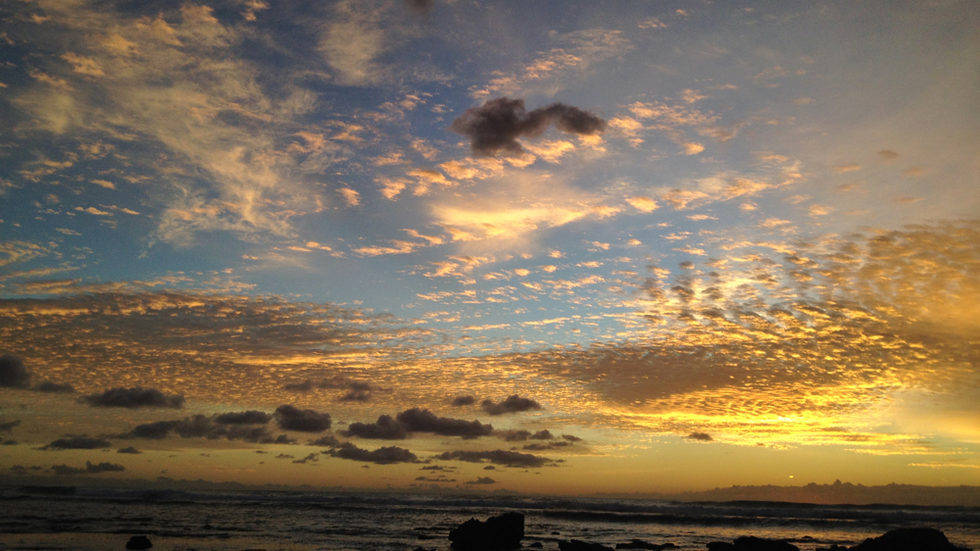 When I admire the wonders of a sunset or the beauty of the moon, my soul expands in the worship of the creator.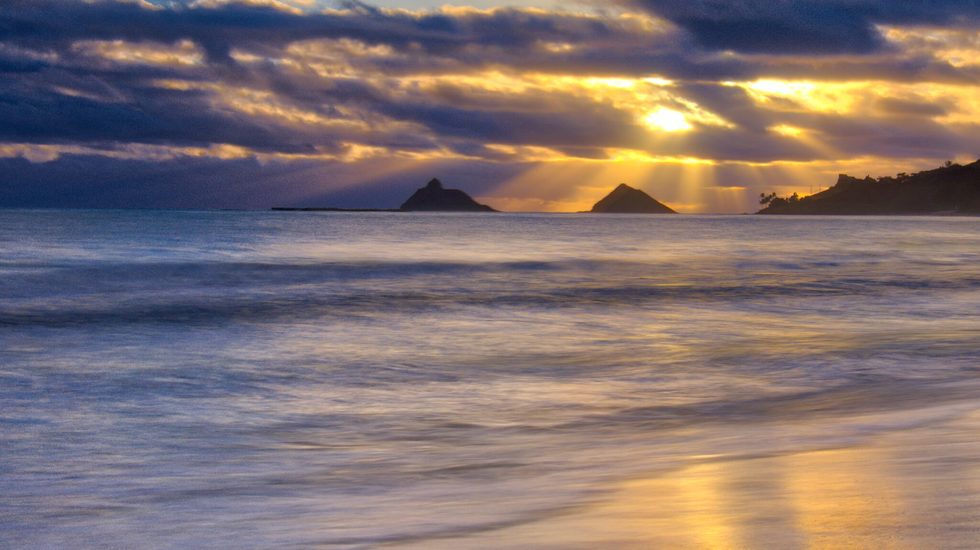 You'll never change your life until you change something you do daily. The secret of your success is found in your daily routine.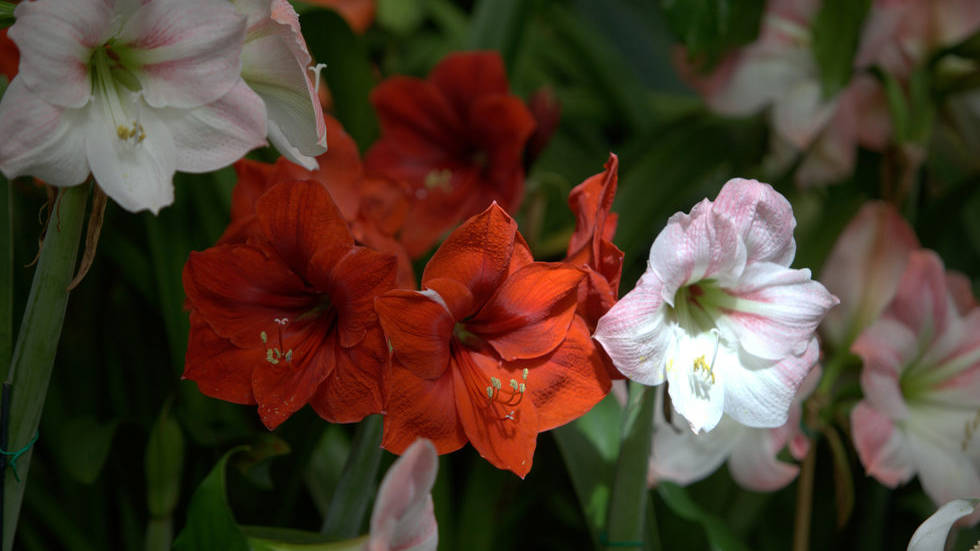 Love is the answer, and you know that for sure; Love is a flower, you've got to let it grow.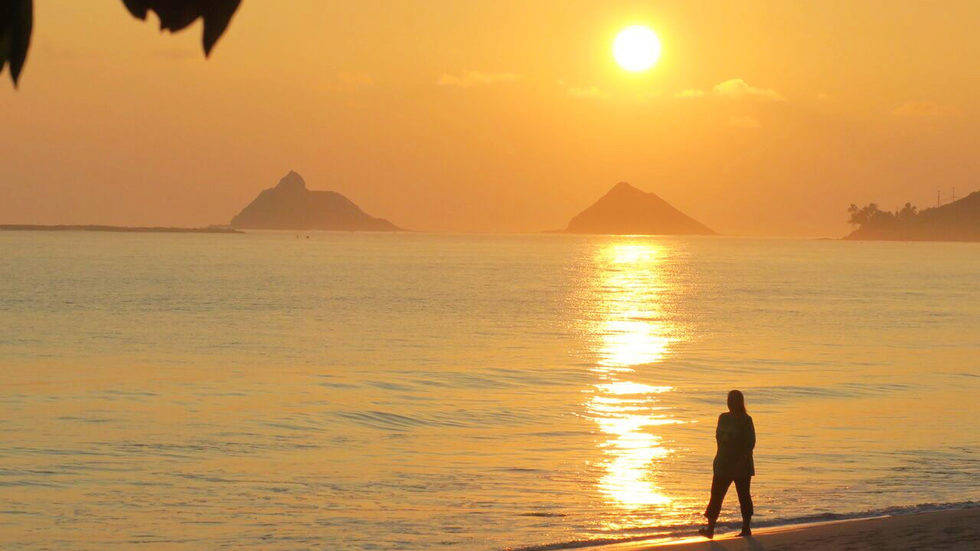 Always walk through life as if you have something new to learn, and you will.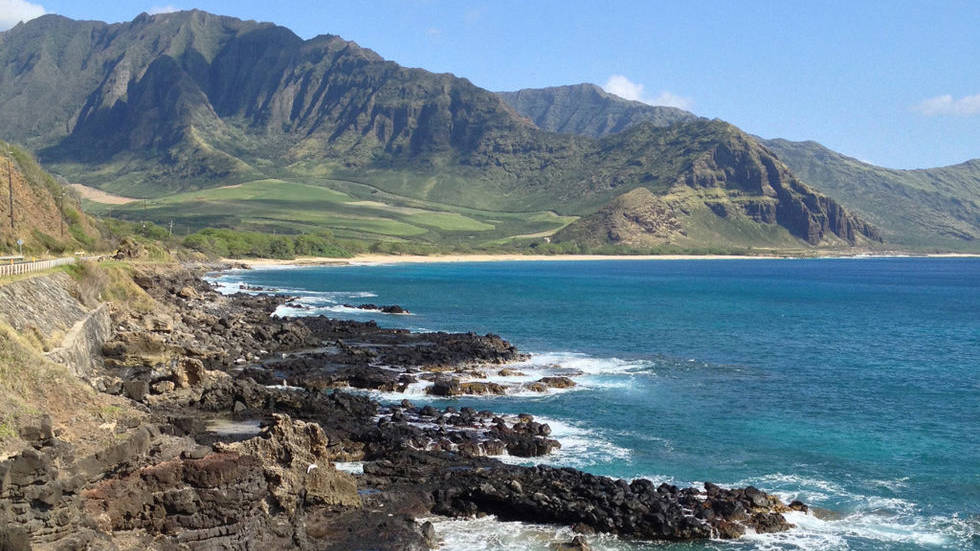 The Sea, once it casts its spell, holds one in its net of wonder forever.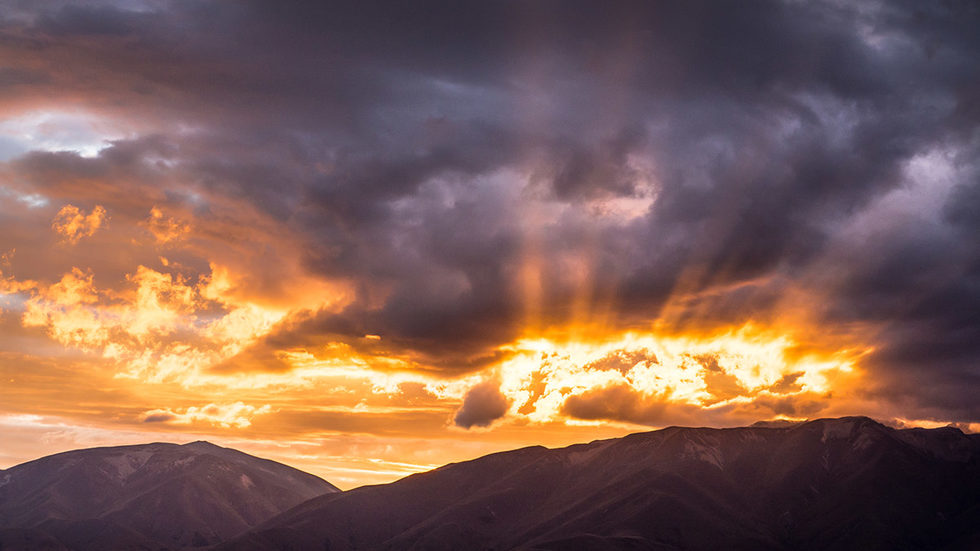 You are my hiding place; You will protect me from trouble and surround me with songs of deliverance.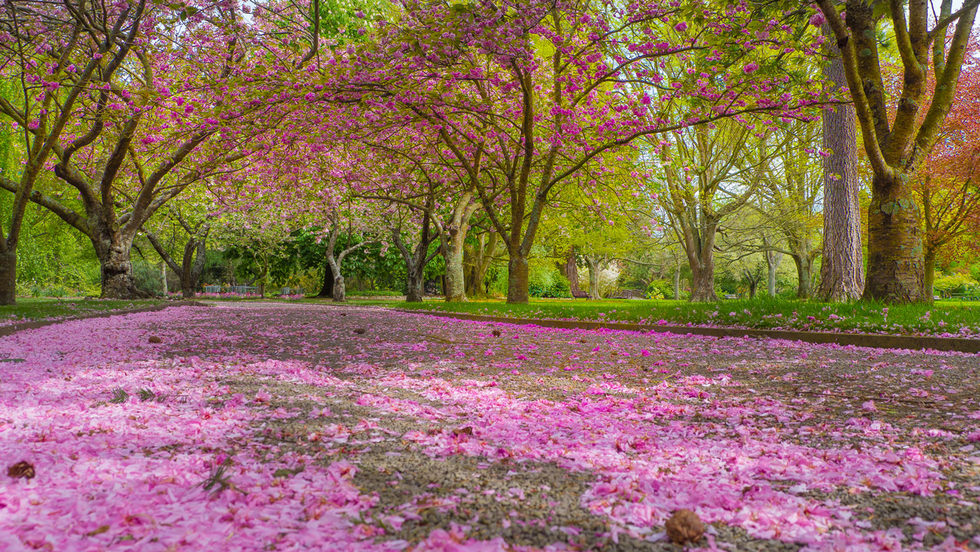 People do not decide their futures, they decide their habits and their habits decide their futures.