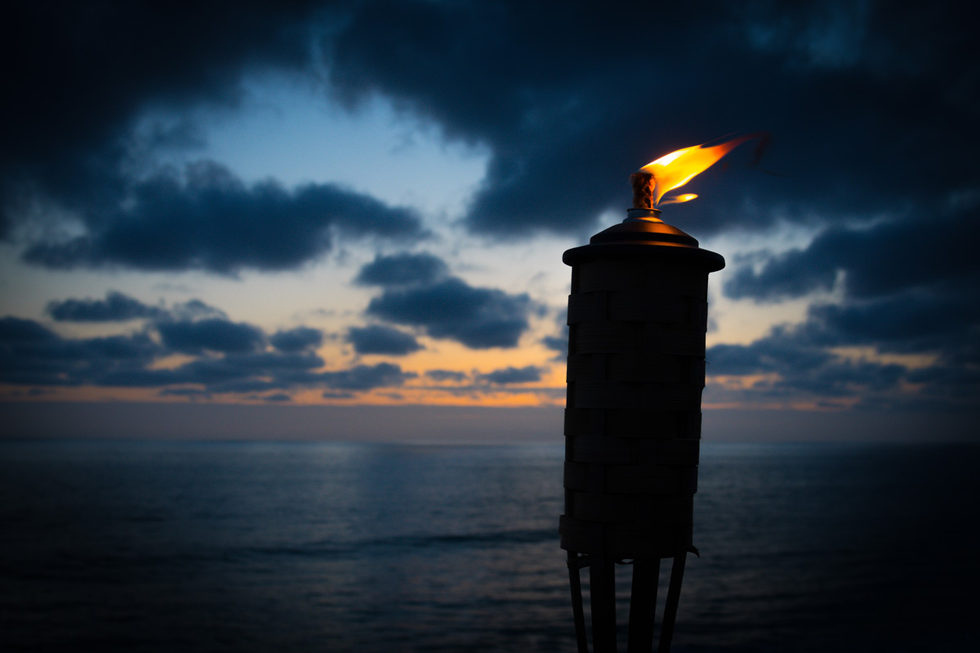 Sometimes our light goes out but is blown into flame by another human being. Each of us owes deepest thanks to those who have rekindled this light.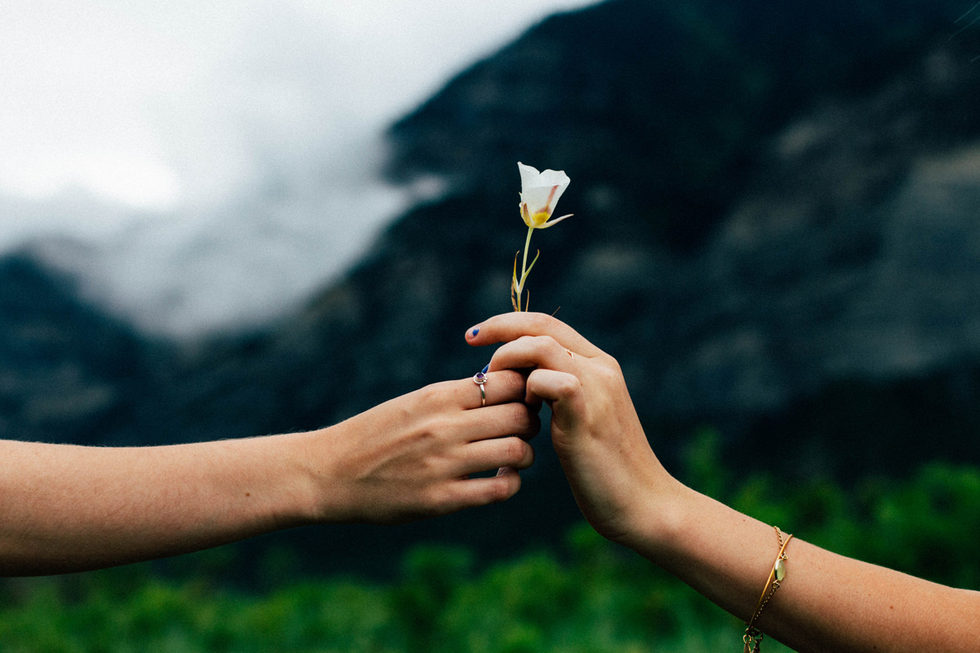 We make a living by what we get, but we make a life by what we give.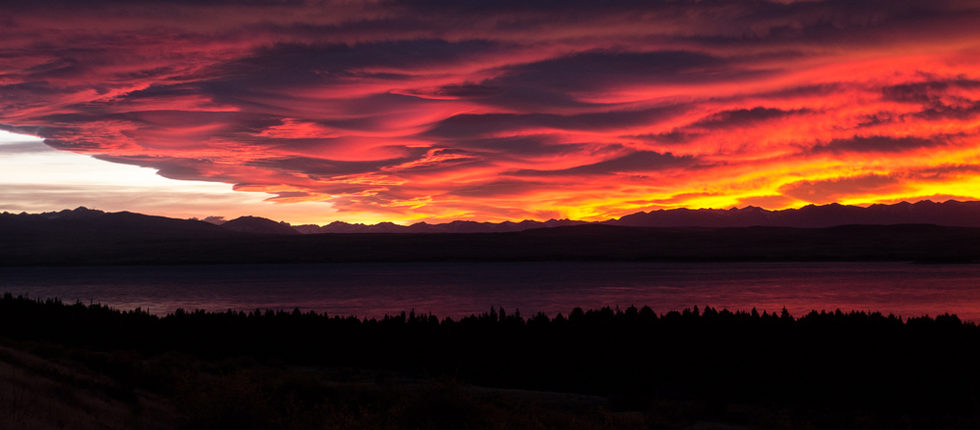 It would be possible to describe everything scientifically, but it would make
no sense; it would be without meaning, as if you described a Beethoven
symphony as a variation of wave pressure.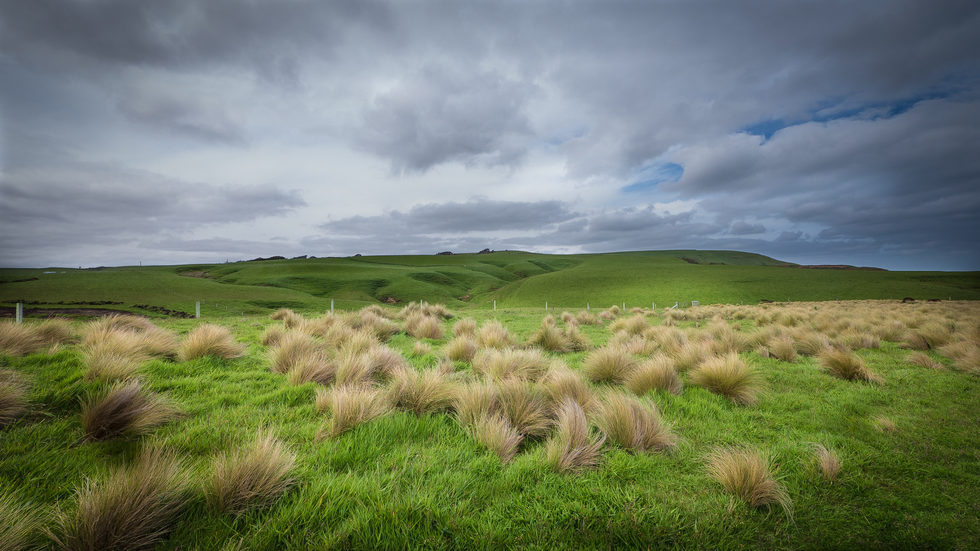 The grass must bend when the wind blows across it.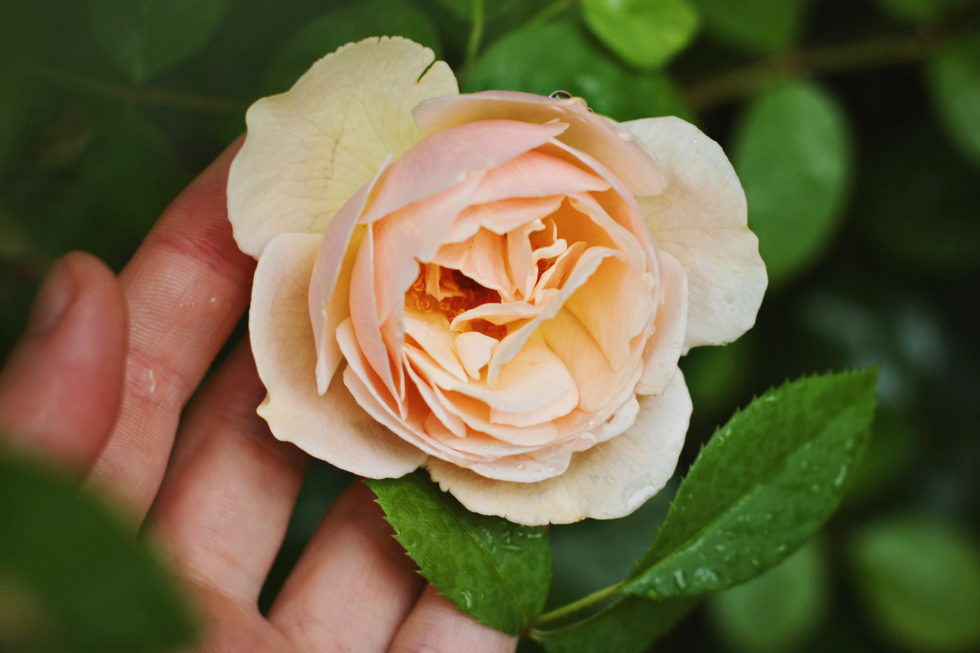 A bit of fragrance always clings to the hand that gives roses.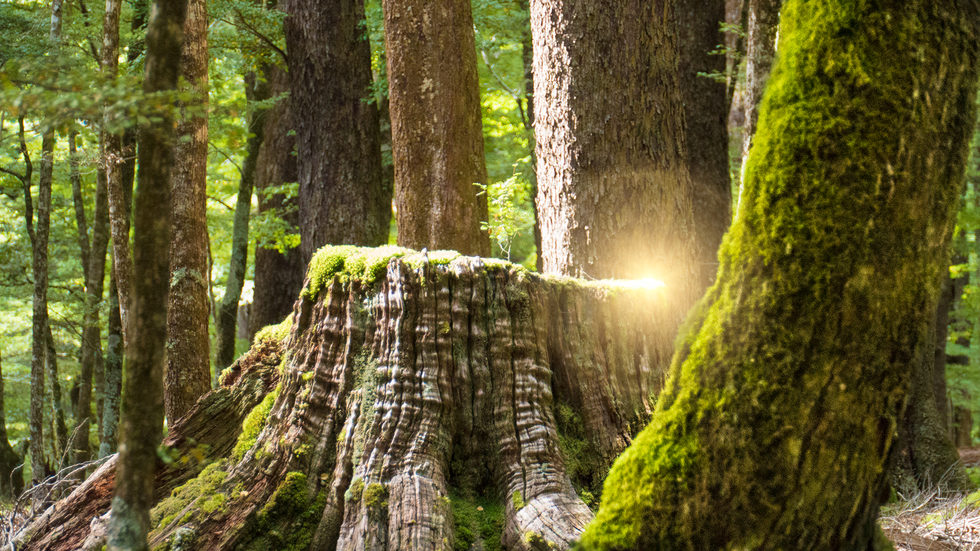 Be content with such things as ye have.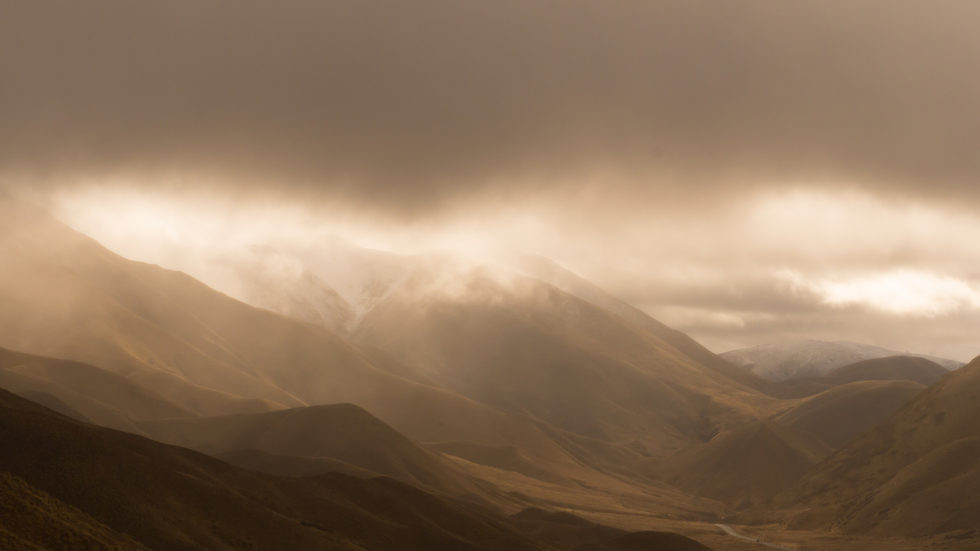 I believe in the sun even if it isn't shining. I believe in love even when I am alone.
I believe in God even when He is silent.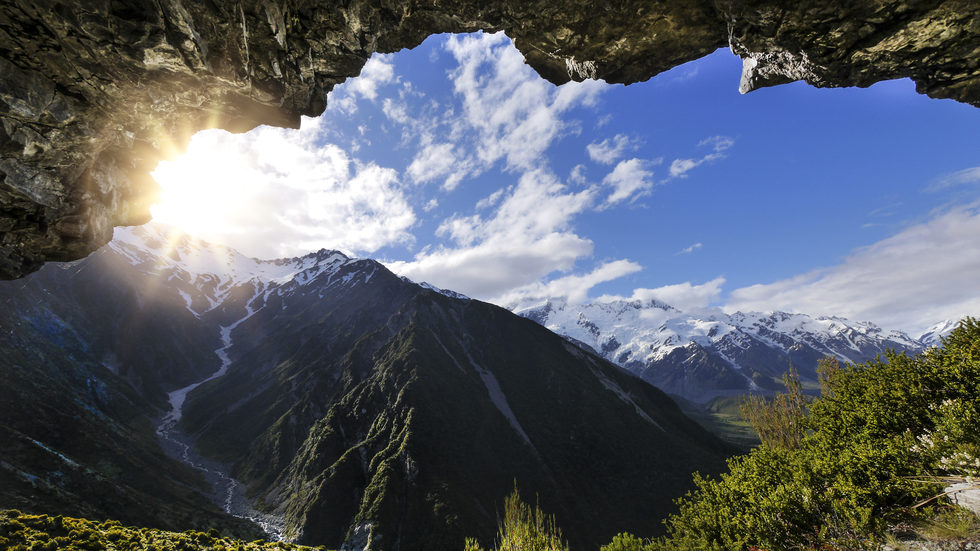 Peace is not the absence of conflict, but the presence of God no matter what
the conflict.
God brings men into deep waters not to drown them, but to cleanse them.